Material Of Electronic Heat Sink
Views:2 Author:Site Editor Publish Time: 2020-08-06 Origin:Site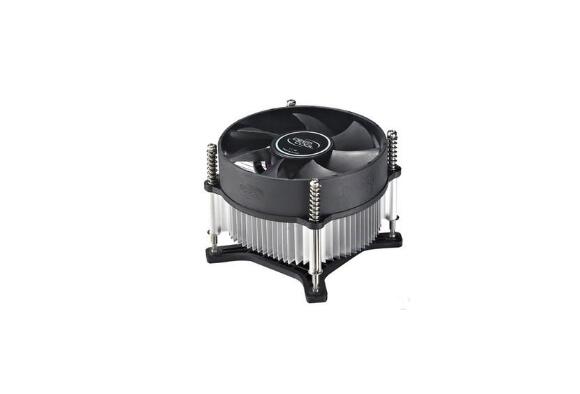 Kingka is a thermal heat sink manufacture in China and has many experience in radiator manufacturing. Now take everyone to understand the best metal for heat sink.
The radiator is generally used in a high-temperature environment to help the machine quickly dissipate heat and maintain the temperature of the machine, thereby maintaining the normal operation of the machine and extending the service life of the machine. Therefore, the radiator is more and more important for the running machine, and the choice of material is also very important.
The choice of thermal heat sink needs to consider many factors, such as materials. Materials on the market include copper-aluminum composite materials, aluminum, metals, aluminum alloys, steel, etc. According to different materials, electronic heat sink have different classifications.
Classification of thermal heat sink:
1. Steel radiator
2. Copper heat sink and aluminum extrusion heat sink
3. Aluminum alloy radiator
4. Cast iron radiator
5. Stainless steel radiator
6. Low carbon steel radiator
Generally, materials with faster heat conduction are used to custom heat sinks. The mainstream radiators are mainly steel and copper-aluminum composite radiators. The steel radiator is more cost-effective, while the copper-aluminum composite radiator is of better quality and higher price.


Find thermal heat sink manufacture in China, Choose Kingka to custom heat sinks.