Classification Of Electronic Heat Sink
Views:1 Author:Site Editor Publish Time: 2020-08-10 Origin:Site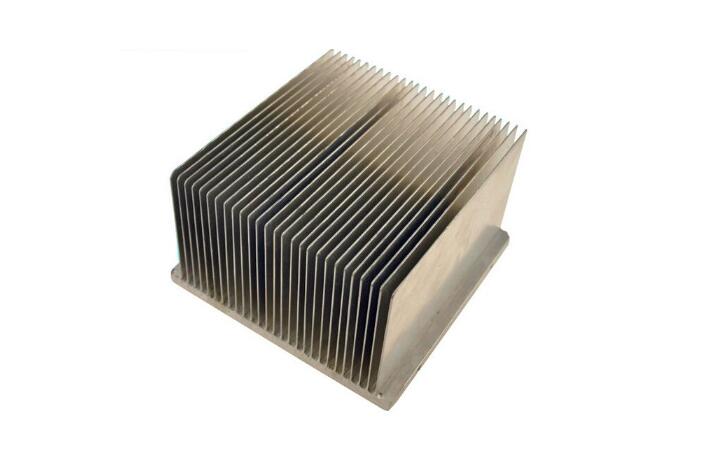 Classification of electronic heat sink:
Steel electronic heat sink: large water storage capacity, better heat dissipation effect, light weight, beautiful spray surface, rich and diverse forms, and high strength. There are requirements for the heating system (system water supply), if the system is not good, it is prone to oxygen corrosion.
Copper-aluminum composite electronic heat sink: corrosion resistance, large heat dissipation, fast heat dissipation, lighter than steel, more beautiful, and relatively expensive.
Aluminum Extrusion Heat Sink: strong heat transfer ability, acid and oxidation resistance, but prone to alkaline corrosion, which has certain requirements for water quality.
Cast iron thermal heat sink: good thermal inertia, high mechanical strength, long corrosion resistance and other advantages. The appearance is fatigued and heavy, and the temperature control device is easily damaged by the sticky sand in the cavity. Moreover, the production is not environmentally friendly, and the country no longer promotes its use.
Stainless steel power amplifier heat sink: It has anti-oxidation, non-corrosion, anti-corrosion, high pressure, not easy to
accumulate scale, good environmental protection, poor additional force when external spraying is required, and high cost.
Low carbon steel electronic heat sink: stable quality, good thermal performance, high working pressure, light weight, but easy to oxidize and corrode and leak water.