How many types of cnc machining processing are there?
Views:3 Author:Site Editor Publish Time: 2020-06-17 Origin:Site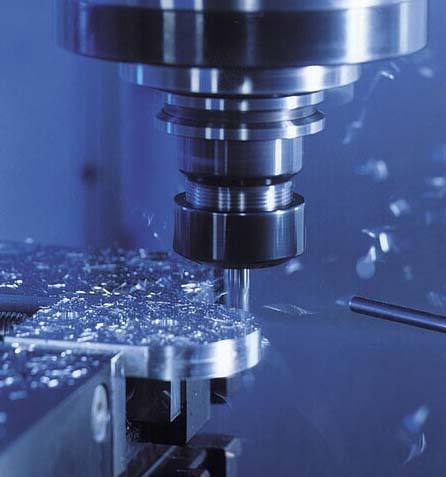 What we cannot do in humans. Machinery will help us achieve what we want and do better and more efficiently. So let's take a look at how many types of cnc processing!
I. CNC machining tools are divided into five categories according to the materials used
According to the material used, it is divided into high-speed steel tools, hard alloy tools, ceramic tools, cubic boron nitride (CBN) tools and diamond tools
2. CNC processing is divided into four categories according to the structure
Divided into overall tools, insert tools, chuck tools and composite tools by structure
3. CNC processing is divided into two categories according to whether it is standardized
Divided into standard tools and non-standard tools according to whether they are standardized
There are three main types of CNC processing.