Bonded Fins Heat Sink - Kingkatech
Views:2 Author:Site Editor Publish Time: 2020-08-25 Origin:Site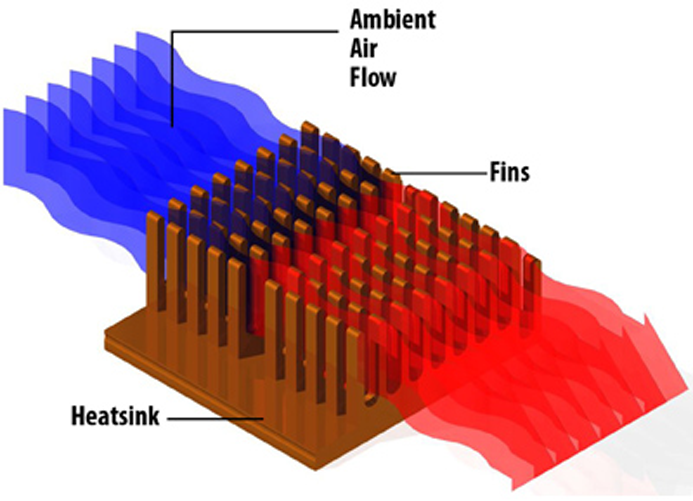 Bonded Fins Heat Sink, the radiator is composed of multiple heat sinks, and the multiple heat sinks surround a circle to form a cylindrical shape. The glue is fastened.
Kingkatech solves the problem of poor heat dissipation effect of the existing LED lamp heat sink. The design is simple and the structure is reasonable. The radiator is assembled by a combination of heat sinks, and the heat dissipation weight is lighter, the production cost is low, the heat dissipation area is larger, and the gas fluidity is good. , The heat dissipation effect is better.
Bonded Fins Heat Sink adopts the best metal for heat sink, so that the quality of the radiator is stable and the working performance is good, so as to better protect the normal operation of the machine.
Kingkatech is one of aluminum heat sink suppliers in China, and has become a long-term partner with more than 100 customers around the world. We look forward to your joining. If you need to customize Bonded Fins Heat Sink and LED Heat Sink, contact us now.