The Choice Of Electronic Heat Sink
Views:3 Author:Site Editor Publish Time: 2020-07-13 Origin:Site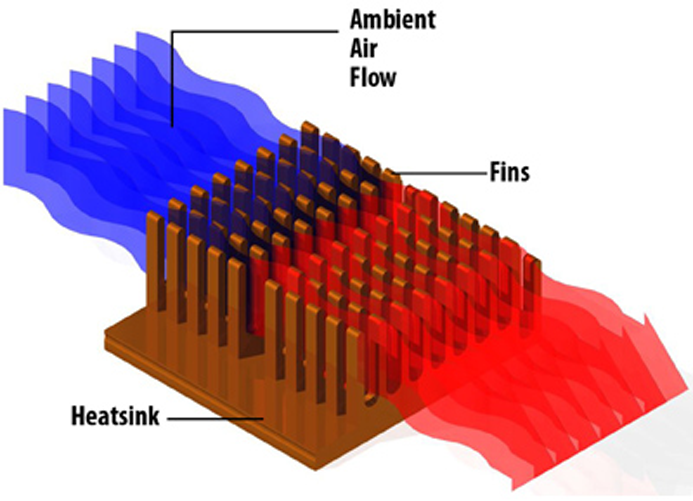 For different electronic products, you can choose a different material of electronic heat sink.
Aluminum heat sink are usually made of pure aluminum or 6063 aluminum alloy, and the material price is relatively expensive, but the radiator of this material has good thermal conductivity; there are heat sinks made of miscellaneous aluminum, this heat sink is cheap, and the thermal conductivity is much worse.
The final transaction price of the electronic heat sink is related to the specifications, quantity, delivery method and payment method of the selected radiator. Therefore, for a particularly cheap heat sink, the loss of heat dissipation performance caused by the material should be considered when purchasing.
According to electronic components, understand its working parameters, working conditions, dimensions, and installation methods. The size of the heat sink bottom plate should be larger than the mounting surface of the components.
Choosing the right electronic heat sink has a great impact on the life of the product. KINGKA as a aluminum heat sink supplier, provide professional custom heat sinks technology solutions.